Welcome to Harrison's Group Website
The Harrison's Group is made up of a variety of family run businesses. We guarantee a personal, professional service whenever you deal with one of our operations.
Our award winning Tony Harrison Butchers in Cockermouth is run by Tony Harrison and his highly skilled team and supplies both of the Harrison's Group Restaurants with the highest quality ingredients for us to serve fantastic home cooked meals.
We look forward to seeing you either in our Butchers or at one of our Pubs where you will be guaranteed a warm welcome, a friendly smile and great quality food and service.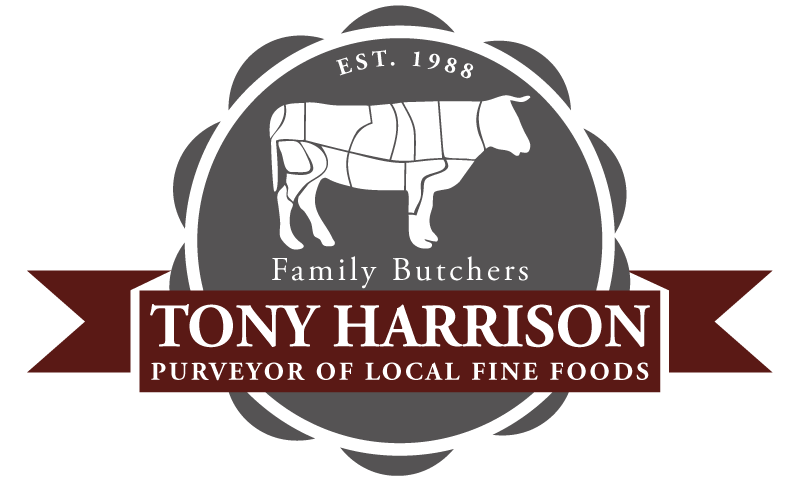 Opening Hours
Monday to Friday – 7am to 5pm
Saturday – 7am to 3:30pm
Telephone: 01900 823164
Tony Harrison Butchers
Purveyors of fine food, providing tasty, native breed, free range, pasture fed, dry aged meat carefully selected from small farmers who care.
We buy whole animal carcasses and butcher 'nose to tail' in the traditional manner, then cut for the modern palate.
Meat is seasonal, so when shopping week to week do ask what's new and what's coming soon. We only provide the best of what is available and source directly from farmers.
Wholesale Supply
We supply our meats to some of the finest restaurants in the Lake District and further afield. If you would like to discuss our Wholesale Supply and Delivery please contact Tony Harrison Butchers: 01900 823164
Ye Olde Greyhound
A gem of a restaurant, loved by locals and visitors to the area – at least it is by those lucky enough to be told about it! Liz & Tony Harrison have been running Ye Olde Greyhound for over 20 years. 
The delicious home-cooked food is prepared by Liz and her team. The menu offers something for everyone, all local produce, including steak and fish and mouthwatering homemade desserts.
Ye Olde Greyhound is open Friday, Saturday and Sunday evenings and it's a good idea to ring and book a table.
We look forward to welcoming you.
Tony & Liz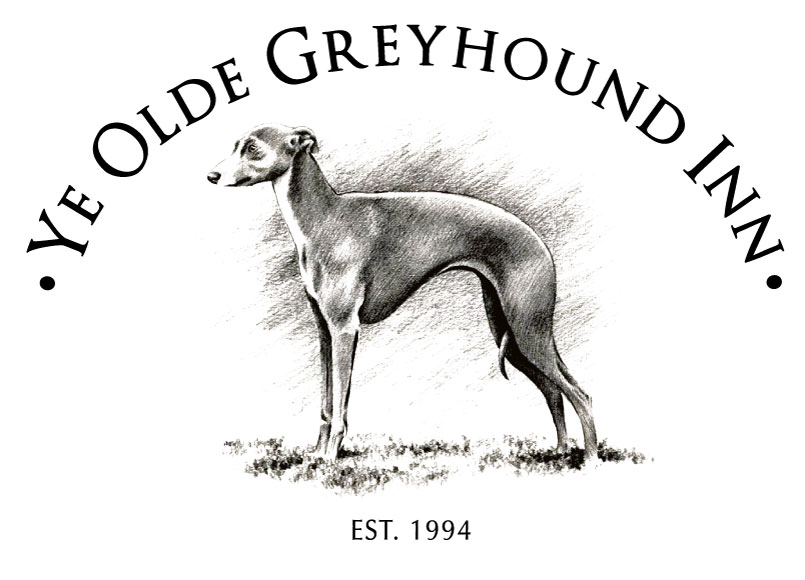 Open Friday to Sunday
From 6pm
Telephone: 016973 61312
Always Guaranteed Quality
Whether you are visiting Tony Harrison Butchers or one of our two Gastro Pubs, we guarantee that you will be impressed with our service, cost and quality.
You will often find members of the immediate and extended family and friends eating at our establishments which is something we are very proud of and strive to ensure everything we do is first class.
[/vc_column_inner]

Bar open Wednesday to Sunday 5pm till late
Food served every night except Mon/Tues
Saturday Lunch served 12-2pm
2 or 3 Course Sunday Dinner served Sunday's 12-3pm
Telephone: 016973 61074
The Wheatsheaf
You are guaranteed a warm welcome and a friendly atmosphere at The Wheatsheaf in Abbeytown.
With a great reputation for Home Cooked meals and meat supplied by our very own butchers, you won't be disappointed with our menu, nor our selection of drinks and Real Ales.
We can also cater for Weddings, Christenings, Funerals and other Celebrations
IF YOU WANT TO GET IN TOUCH
Please use the form below